Singing Hills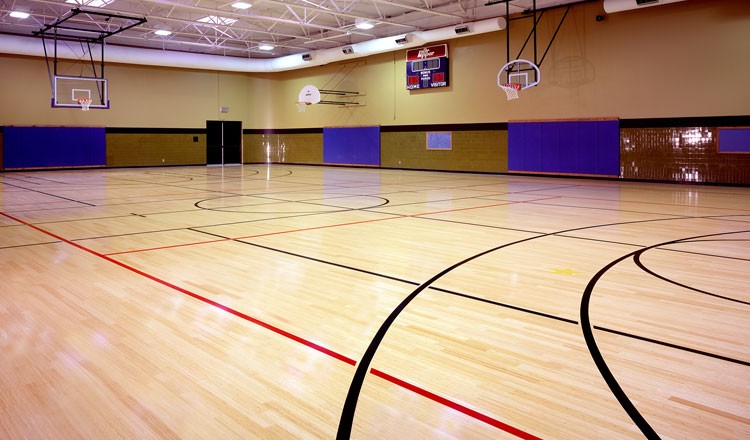 Description:
The City of Dallas Parks and Recreation chose PlybooSport for its Singing Hills Recreation center. The installation was so successful, the department decided to install bamboo in six more centers.
"PlybooSport has a consistent, appealing visual (brighter than maple). Its formaldehyde free content pushes forward our mission to promote healthier lifestyles within the community, and the rapidly renewable properties of bamboo are well-aligned with the [city's] green initiatives." says Stefan Kesler, Project Manager, City of Dallas.
All six rec centers are now complete, and outfitted with PlybooSport.
Materials:
PlybooSport® Natural Edge Grain Bamboo Flooring
Download PDF format
See more details about the products:
LEED Credits:
Possible LEED Credits: IEQc4.3: Low Emitting Materials MRc6: Rapidly Renewable Materials MRc7: Certified Wood CA Section 01350: Passed Other: No added urea formaldehyde