eTables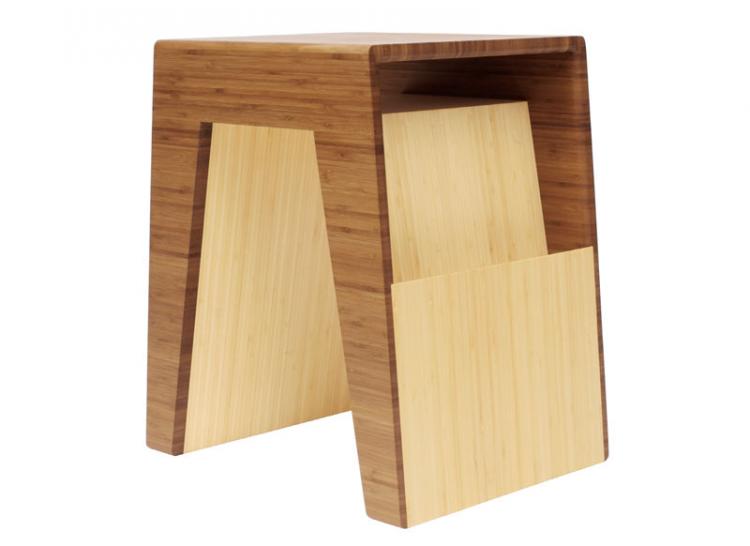 Description:
Brave Space Design in Brooklyn, NY, uses Plyboo edge grain Amber and Natural plywood for its Third Round table—great for keeping things nearby but out of sight.
Pictured here is a close-up of the beautifully eclectic mix of grain-patterns visible along the edges.
Materials:
Amber Edge Grain, Natural Edge Grain Plywood
Download PDF format
See more details about the products:
LEED Credits:
Low emitting materials and certified wood.